In-school Progammes
Over the past 37 years, at HK Institute of Languages (HKIL) , we have helped literally thousands of students to acquire new language skills, improve their grades at school, enter the school of their choice, succeed in their examinations, meet professional job requirements, or just enhance their personal lives.
A wide range of courses for children that the Institute has developed over the the years, and today HKIL is one of the territory's leading providers of quality language instruction for children, and also for teenagers and adults. We are providing after-school language courses to some of the most prestigious schools in Hong Kong, both local and international.
Our in-school available programmes include courses in English, French, German, Spanish, Mandarin, and Japanese.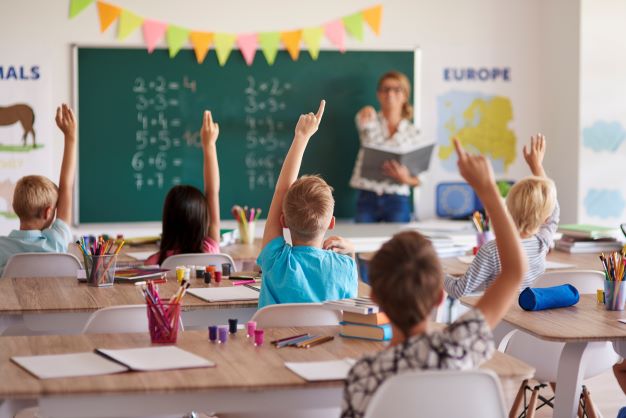 You can choose from a full range of services in:
Language assessments and benchmarking
Language courses, including exam preparation, at all levels from total beginner to highly advanced
Themed tailor made courses such as cultural workshops, daily greetings and basic communication, and much more
Our success is founded on a highly professional and personalised level of service; one that you can fully trust and rely upon.
HK Institute of Languages is a founding member of the Hong Kong Federation of Private Educators and is highly committed to excellence in education and training.
Any queries? Feel free to give us a call with any questions or comments about the above, and we do look forward to hearing from you soon!