30% OFF English Group Courses for Children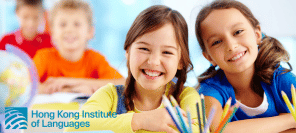 Fun English Group Classes
Learning English is an essential skill for children to develop, and group classes are a fantastic way to make the process fun and engaging. Our classes are designed for children aged 7 to 10, providing a supportive and interactive environment for them to learn and grow. Our experienced head teacher uses a range of teaching methods, including paragraph frames and small group critiques, to help students develop their writing skills and build their confidence. By learning in a group setting, children can also benefit from peer support and encouragement, making the learning experience even more enjoyable. Give your child the gift of language and sign up for our English group classes today!
To help our young children with their English journey, the Institute is offering an EXCEPTIONAL discount for our coming English group class: 30% OFF tuition fees!
Details of our English Group Classes for children:
Learning Duration: 3 months – 11 lessons
Starting date: 10 June 2023 to 26 August 2023
Dates and time: Every Saturday from 9:30 am to 11 am
For children aged 7 to 10 years old

Our Cambridge qualified business teacher has a CELTA (Certificate in Teaching English to Speakers of Other Languages) and DELTA M3 (Diploma in Teaching English to Speakers of Other Languages) ( (equivalent to MA- Ofqual, the exams regulator of the UK government) and teaches at a University Business School.
By using a variety of activities, students can have a fun and rewarding learning experience.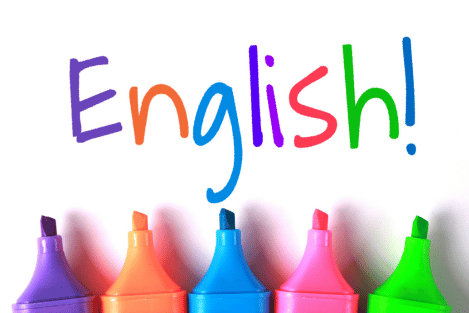 >> Sign up for our English group classes today and get 30% OFF! <<
The Hong Kong Institute of Languages, a leading educational institution, has been providing language classes, study support, exam preparation, and business skills courses in French, English, German, Spanish, Mandarin, Cantonese, and Japanese since 1985.
We also specialise in Academic support and Exam preparation/revision courses for secondary students (IB, I/GCSE, GCE AL, CEE, IELTS, SAT, and more), and over the years, we have helped countless students succeed in their exams and enter top schools and universities.
Any queries? Feel free to give us a call with any questions or comments about the above, and we do look forward to hearing from you soon!
Tel: +852 2877 6160
Whatsapp: +852 9794 0258 (Adults) / +852 5421 0288 (Kids and Teens)