SPECIAL CHRISTMAS OFFER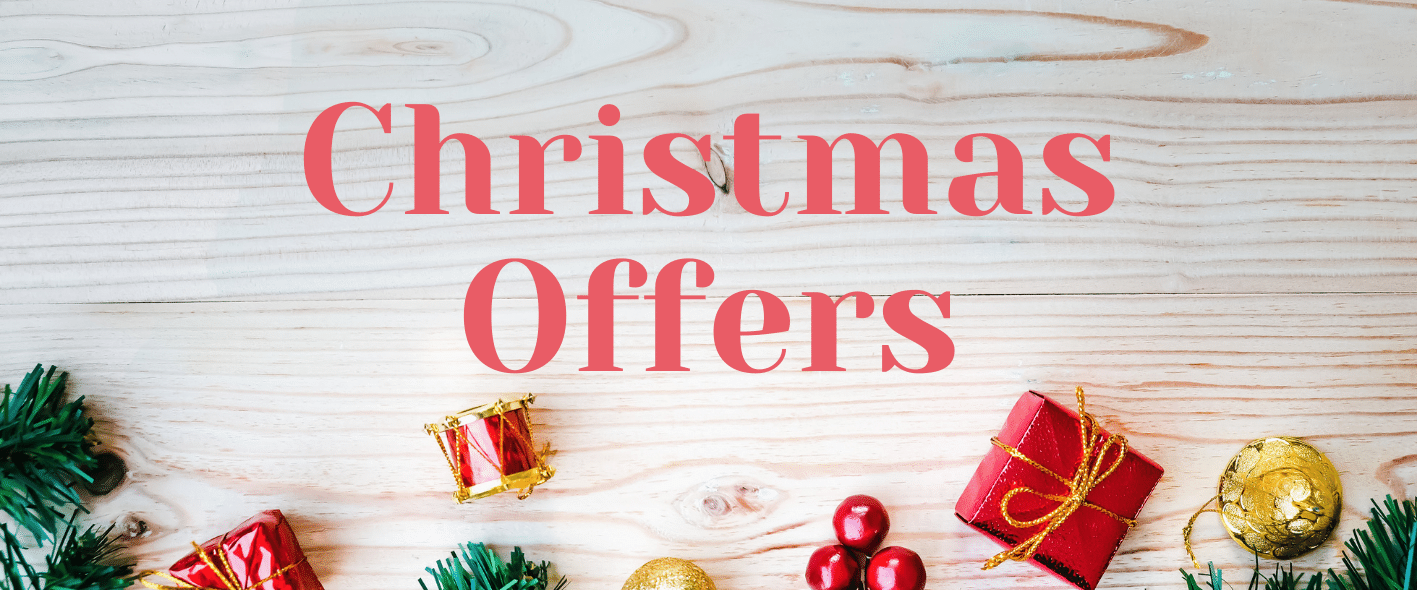 Unlock the Joy of Language this Christmas:
Enjoy 20% OFF All Private Language Courses!
At HKIL, we believe that the gift of language is one of the most valuable presents you can give yourself or your loved ones. This holiday season, we are excited to present our exclusive Christmas offer, designed to make language learning even more rewarding and enjoyable: a whopping 20% discount on all private language courses!
Whether you're looking to enhance your language skills for personal growth, academic purposes, or professional advancement, our Christmas offer has something for everyone.
For young children, our engaging and interactive courses ignite a love for languages from an early age. Through fun games, interactive exercises, and captivating stories, children not only learn a new language but also develop a lifelong passion for global cultures.
Teenagers can seize the opprtunity to boost their language skills for academic excellence and future opportunities. Our courses provide a dynamic learning environment where teens can enhance their fluency, grammar, and vocabulary while building confidence in their verbal and written communication abilities.
Adult learners, whether for personal or professional growth, will find our language courses invaluable. From mastering conversational skills for travel to improving language proficiency for career advancement, our customized programs cater to your specific goals and interests.
Don't miss out on this opportunity to give the gift of language this Christmas. Whether you're a beginner or an advanced learner, our Christmas offer is designed to inspire and empower you on your language learning journey.
Make this Christmas truly memorable by giving yourself the invaluable gift of language. Start your language learning journey with us at HKIL and let the magic unfold. Happy holidays and happy learning!
Offer valid until December 31, 2023.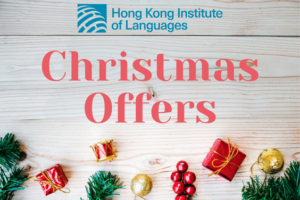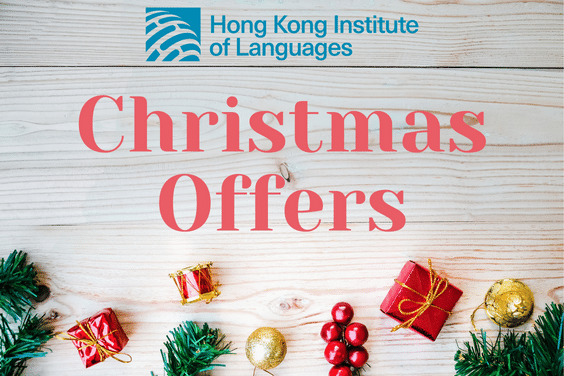 Enjoy a whopping 20% OFF Private Languages Courses until December 31, 2023
Hong Kong Institute of Languages offers courses in 7 languages: French, English, German, Spanish, Mandarin, Cantonese and Japanese at all levels and for all ages.
Private, home or office-based or online tuition are available – with the possibility to switch at any time depending on your needs.
The teaching team is dynamic and passionate and all teachers are professional and experienced native speakers.
We also specialise in Academic support and Exam preparation/revision courses for secondary students (IB, I/GCSE, GCE AL, CEE, IELTS, SAT and more), and over the years, we have helped countless students succeed in their exams and enter top schools and universities.
Course Advantages:
✔ Professional: Highly qualified native teachers with a teaching degree and with ample experience in teaching. They are dynamic and passionate. Meet your teacher with a free language assessment.
✔ Effective: Our learning method will enhance your learning speed
✔ Course range: Language courses for business, travel and exam preparation
✔ All levels: Beginner through to proficiency. Flexible tailor-made courses to enhance your progress.
✔ Flexible hours: Flexible course times that suit your schedule
✔ Choose your subject: Select the topics that interest you and meet your learning needs
✔ Reliable: A registered education centre with 37 years' teaching experience
✔ Convenient: Located in Central, 5 minutes walk from the MTR station.
Any queries? Feel free to give us a call with any questions or comments about the above, and we do look forward to hearing from you soon!
Tel: +852 2877 6160
Whatsapp: +852 9794 0258 (Adults) / +852 5421 0288 (Kids and Teens)
Email: info@hklanguages.com